Mental Health Programming
Helping Clients Discover Their Best Life
Alamo Health Management operates Adult Residential Facilities (ARFs) throughout the state of California
Why Alamo Health Management?
Client Driven Mental Health Programming
Alamo Health Management aims to help adults who suffer from mental health, addiction, and/or dual diagnosis. Our team has developed a multi-faceted program that can be modified to each client's unique situation. While working through the program clients are provided temporary housing in a homelike setting.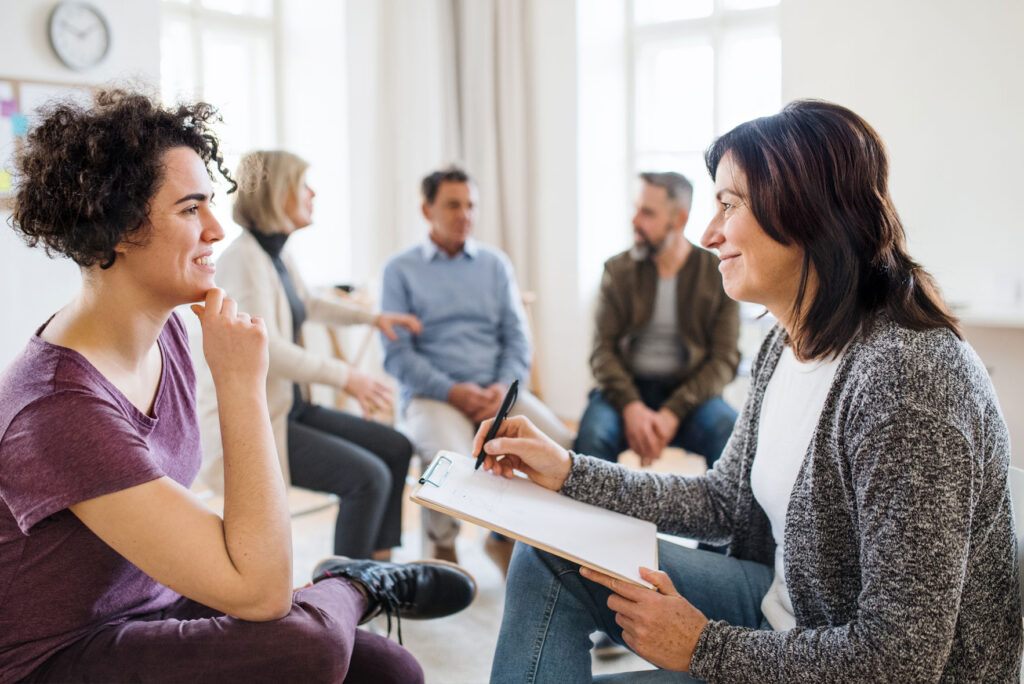 Our Locations
Alamo Health Management Facilities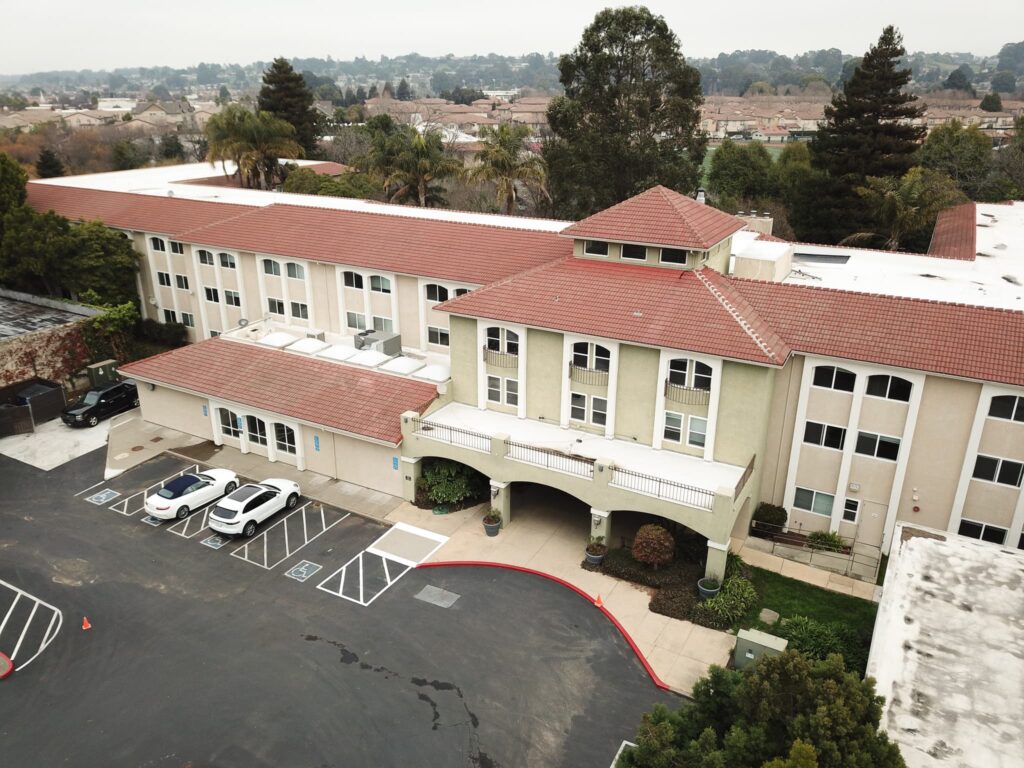 San Pablo
Accepting Clients
Address:
13956 San Pablo Ave.
San Pablo, CA 94806
Facility #079201030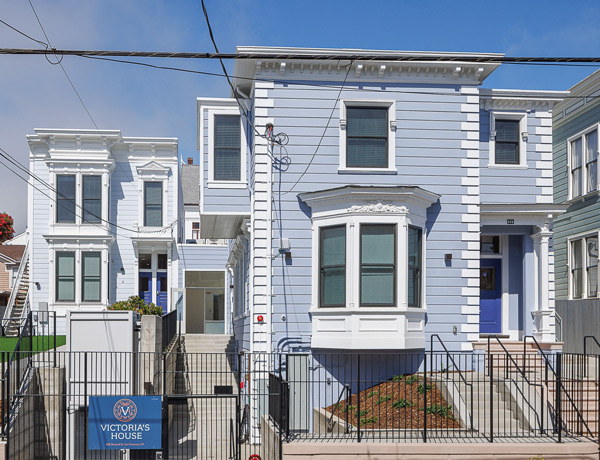 Victoria's House
Accepting Clients
Address:
658 Shotwell St.
San Francisco, CA 94110
Facility #385601133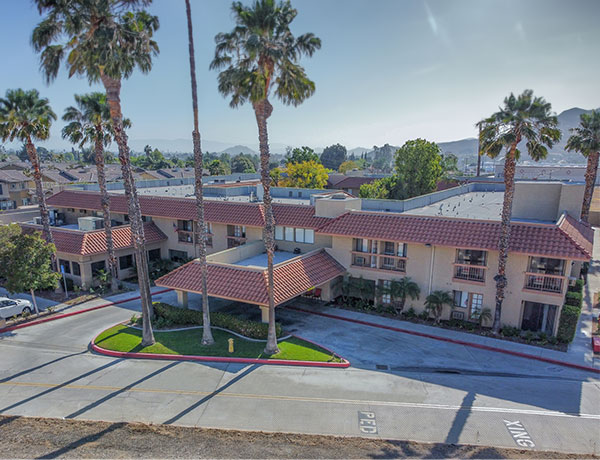 JC Wallace House
Accepting Clients
Address:
22325 Barton Rd.
Grand Terrace, CA 92313
Facility # 365530119
Meet The Team
Alamo Health Management Founders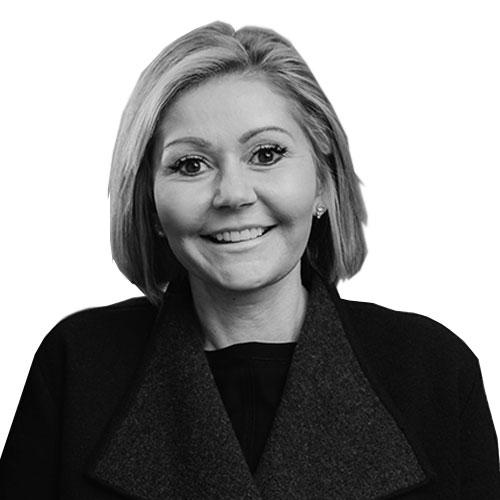 Betty Dominici
Co-Founder - CEO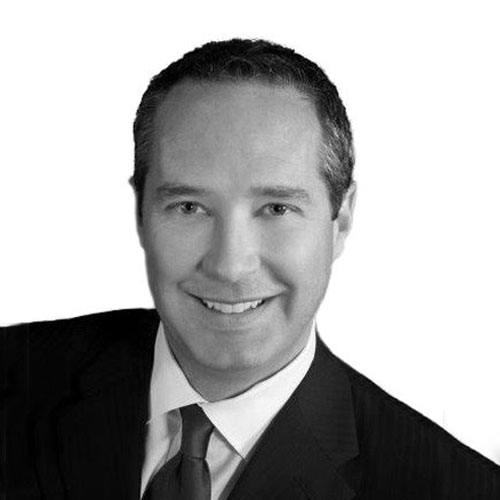 John Ramsbacher
Co-Founder - Partner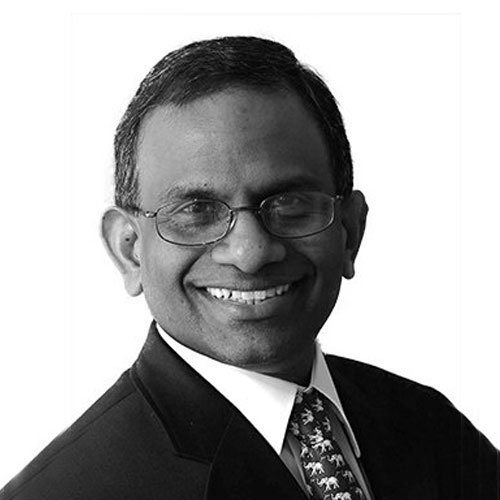 Ruwan Punchihewa
Co-Founder - CFO
Contact Us
Connect With Us.